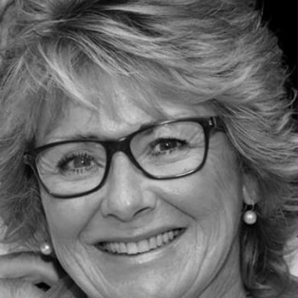 Let's connect
Sarah Hawes
Insurance, marketing, expatriate support
Sarah Hawes provides insurance for expatriates for their health, home, business, pets, funeral planning and so much more – but it doesn't stop there. She guides you through the Spanish process to ensure you have the right policy product for your needs, whether it is for health insurance for residencia or commercial insurance for your business.
Insurances needed when you move to Spain
During this talk, we will cover the following topics:
Do I have to become resident?
When I become resident, do I need health insurance?
What are co-payments?
Are there any exceptions?
Do I need an accountant/tax advisor?
What is an NIE?
What is the Padron?
What about bringing my car to Spain?
ABOUT SPAIN EXPO
THE LARGEST ONLINE CONFERENCE FOR FOREIGNERS MOVING TO OR DREAMING ABOUT SPAIN
Join us for interesting and value-packed conversations with experts who will share with you their expertise covering topics such as buying a property, the school system, having a business in Spain, retirement, legal requirements, and much more. The event itself will run for 5 days, and it's completely online and completely FREE!