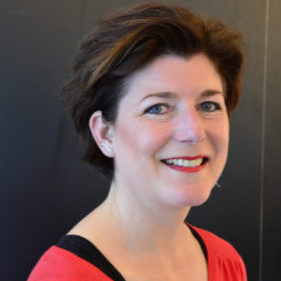 Let's connect
Rachel Smets
Expat coach, culture expert
Expat coaching to help people settle in easily, gain clarity and build connections. Culture competence training to enhance cultural sensitivity and international effectiveness
Living Abroad as a single
How to create an amazing experience no matter where in the world.
Advantages and disadvantages of living abroad as a single
The 4 stages we all go through when we move abroad
How to avoid homesickness
Tips to settle in easily and meet people quickly
ABOUT SPAIN EXPO
THE LARGEST ONLINE CONFERENCE FOR FOREIGNERS MOVING TO OR DREAMING ABOUT SPAIN
Join us for interesting and value-packed conversations with experts who will teach you about their expertise covering topics such as buying a property, the school system, having a business in Spain, retirement, legal requirements, and much more. The event itself will run for 5 days, and it's completely online and completely FREE!