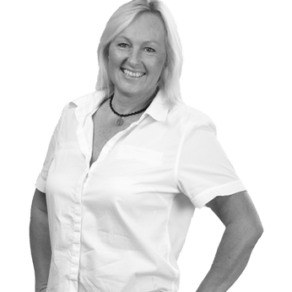 Let's connect
Nikki Powles
I am an inland property finder covering the Guadalhorce valley area
Buying property Inland with a Property Finder
I am Nikki Powles I live in Alhaurin El Grande Just 20 mins inland from the Costa Del Sol.
I am an inland Property Finder for people searching to find a property inland from the Costa Del Sol.
During this presentation, I would like to explain to you the differences between purchasing a property inland compared to the coast.
I will explain why it is not isolated inland. I compare the difference and benefits of using a property finder rather than a real estate agent. I do specialize in country and equestrian properties and can help you if this is something that interests you. I would like to give you my top three tips for buying Inland.
I would also like to invite you to a free online workshop to get you clear on your move to Spain and your property purchase criteria. Please join me in the video. I welcome any questions. I am here to help you.
ABOUT SPAIN EXPO
THE LARGEST ONLINE CONFERENCE FOR FOREIGNERS MOVING TO OR DREAMING ABOUT SPAIN
Join us for interesting and value-packed conversations with experts who will teach you about their expertise covering topics such as buying a property, the school system, having a business in Spain, retirement, legal requirements, and much more. The event itself will run for 5 days, and it's completely online and completely FREE!