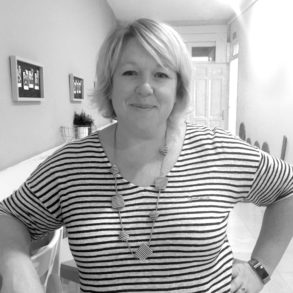 Let's connect
Natasha Mason
Bilingualism and language
LAE Madrid offers Spanish courses for adults and families. Based in the heart of Madrid, and offering courses online, LAE Madrid has spent years welcoming people from all over the world and helping them to learn about the language and culture of Spain. It also offers courses for families to help children and parents deal with the big move to Spain.
Benefits of Learning Spanish
When moving to Spain, learning the language can be one of the biggest hurdles. Natasha Mason, who has spent nearly 15 years living and working in Spain, sees thousands of people arriving in Spain every year through her company, LAE Madrid, a Spanish Academy for adults and families.
We will cover…
How important is the language to integrate into Spanish society?
How long will it take you to learn Spanish?
How can I help my family learn the language?
How can I support my kids at school in another language?
ABOUT SPAIN EXPO
THE LARGEST ONLINE CONFERENCE FOR FOREIGNERS MOVING TO OR DREAMING ABOUT SPAIN
Join us for interesting and value-packed conversations with experts who will share with you their expertise covering topics such as buying a property, the school system, having a business in Spain, retirement, legal requirements, and much more. The event itself will run for 5 days, and it's completely online and completely FREE!