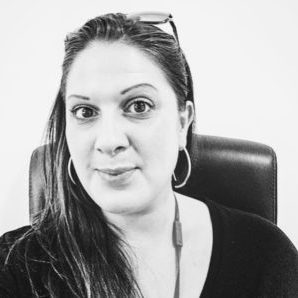 Let's connect
Esme Fegan
We offer 4 and 8-week, 130-hour Trinity CertTESOL accredited courses in Malaga, Spain.
Taking a TEFL course and the benefits of working in Spain
A Trinity College London TESOL certification is the standard, internationally recognised teaching certificate in Teaching English as a Foreign Language. Our 4 and 8-week courses are internationally recognised English teacher training programmes.
The intensive course provides you with all the required skills and knowledge to work successfully as an English teacher. I will talk you through:
1. What is EFL, TEFL, TESOL & CELTA all about?
2. Can anybody take a TEFL course?
3. What can I expect on a 4-week course?
4. What are the costs involved?
5. What are the career opportunities after the course?
ABOUT SPAIN EXPO
THE LARGEST ONLINE CONFERENCE FOR FOREIGNERS MOVING TO OR DREAMING ABOUT SPAIN
Join us for interesting and value-packed conversations with experts who will share with you their expertise covering topics such as buying a property, the school system, having a business in Spain, retirement, legal requirements, and much more. The event itself will run for 5 days, and it's completely online and completely FREE!