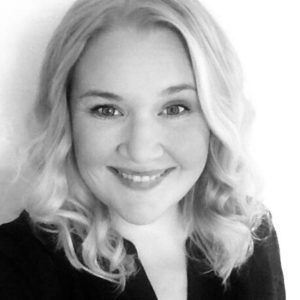 Let's connect
Tiina Wilen
I'm an entrepreneur, concept developer, marketing strategist, and technology geek. My background is in IT and finance, travel, hospitality, and design, and I have worked as a CEO, consultant, project manager, business developer and process manager, with responsibility for many offshore operations in India, China, and the Czech Republic, manufacturing processes and international sales and partnerships. Born in Finland, now living in Sweden, married to a funny Swedish dude, we live in picturesque Mariefred with our two small kids. I am also the founder of a home furnishing and decor brand sold in 15+ countries. We're secretly planning to relocate our funky family to Malaga, Spain.
I hold a Master of Science in IT Engineering, a certificate in Client Acquisition and a Diploma in Interior Design. My main interests are design and technology, digital marketing, and I coach fellow entrepreneurs to think bigger, work more strategically, follow their passions and use today's technology to work smarter and get more out of life.
Digital Transformation - how you too can move your business online and work wherever
During my workshop, we are going to walk through the steps of identifying what exactly you can package and launch as an online business, and how you can market and sell effectively using online platforms. We cover…
what types of online business alternatives and opportunities there is
how to package and sell online courses in any topic
how to launch a physical products business online
how to market effectively through social media platforms
how to build a sales funnel with simple yet effective technology
ABOUT SPAIN EXPO
THE LARGEST ONLINE CONFERENCE FOR FOREIGNERS MOVING TO OR DREAMING ABOUT SPAIN
Join us for interesting and value-packed conversations with experts who will teach you about their expertise covering topics such as buying a property, the school system, having a business in Spain, retirement, legal requirements, and much more. The event itself will run for 5 days, and it's completely online and completely FREE!