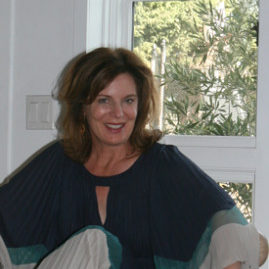 Let's connect
Mercedes Brennan
short-term rental interior designer
We design short-term rentals with the #1 goal that the property be so sensational that it rises to the top of search queries.
Three Easy Design Strategies Short-term Rentals Can Use to Get More Bookings and 5-Star Reviews
ABOUT SPAIN EXPO
THE LARGEST ONLINE CONFERENCE FOR FOREIGNERS MOVING TO OR DREAMING ABOUT SPAIN
Join us for interesting and value-packed conversations with experts who will share with you their expertise covering topics such as buying a property, the school system, having a business in Spain, retirement, legal requirements, and much more. The event itself will run for 5 days, and it's completely online and completely FREE!